Spray Foam Insulation Applications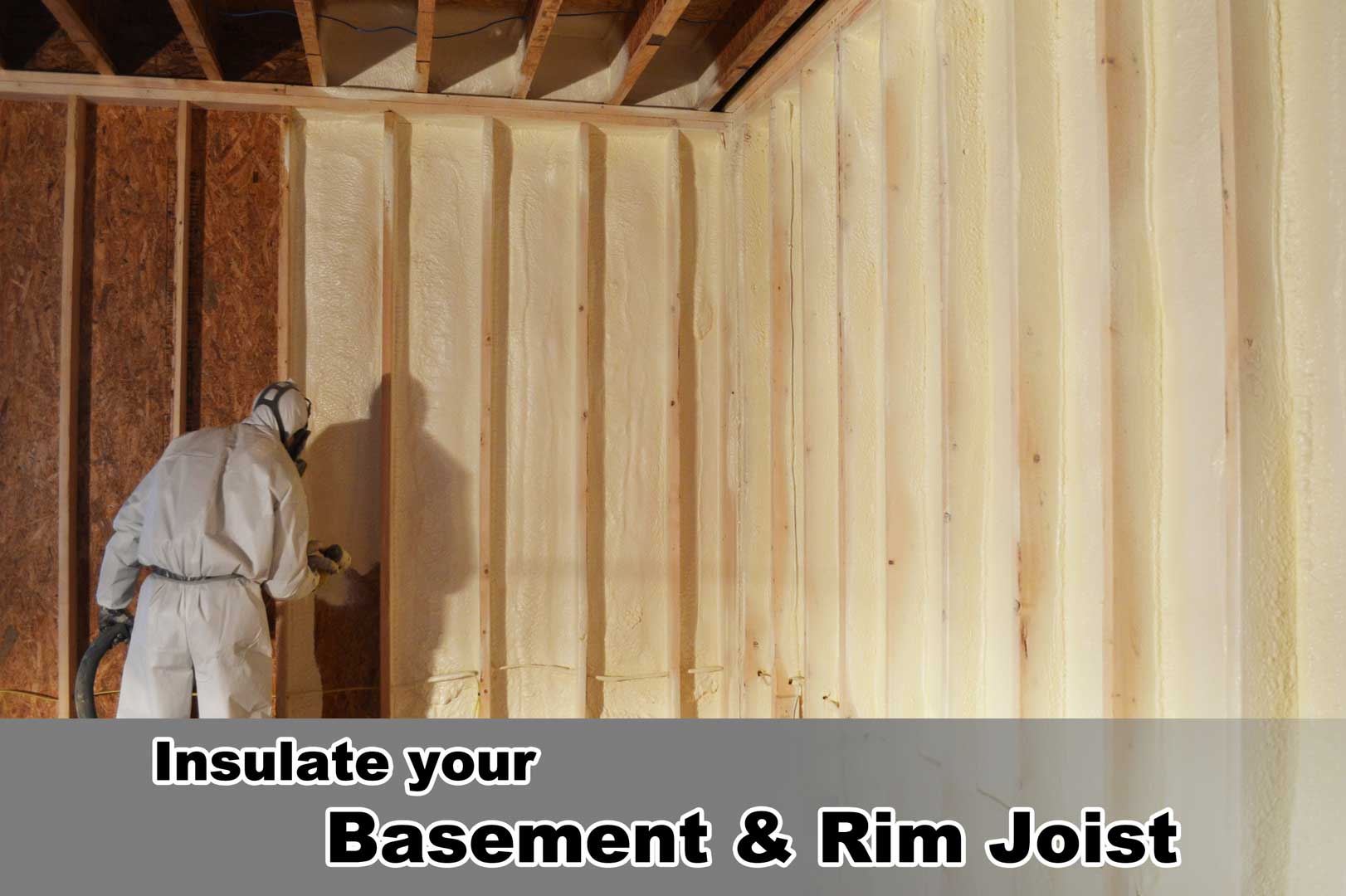 Upgrading your home with spray foam insulation is a great way to save money on your heating and cooling bills. Let us insulate your attic space, crawl space or rim joist, outbuildings, barn, or garage, quickly and conveniently.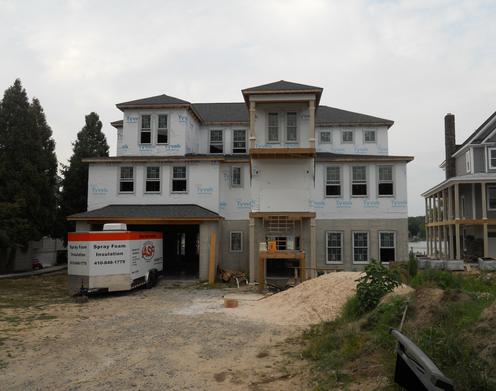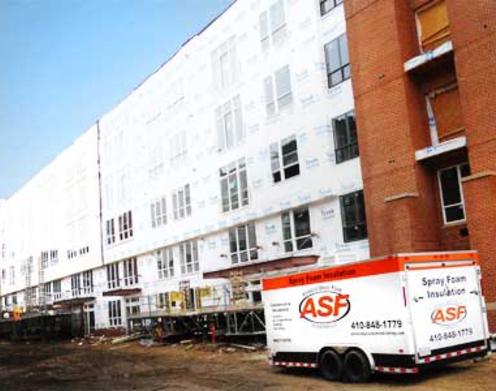 Investing in spray foam insulation is a smart decision that will cut energy costs and let you easily comply with new, more stringent codes.