About Advanced Spray Foam and Coatings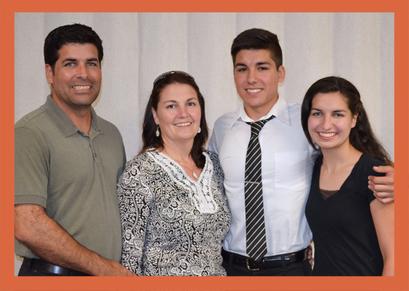 In 2010 Carlos and Mimi Perez established Advanced Spray Foam and Coatings when they recognized the many benefits of spray foam insulation.  After 25 years of experience in the masonry construction industry, Carlos easily transitioned to providing this innovative and effective insulation product.
After graduating with a business degree, their son Tony joined ASF in 2014 as a fully certified spray foam applicator. He now runs all operations in the field.
As the business continues to expand, Advanced Spray Foam has purchased a third fully equipped spray rig. This enables ASF to complete larger jobs more efficiently or to insulate multiple projects simultaneously. ASF is looking forward to creating job opportunities within our community as we expand our operations.
Advanced Spray Foam is fully licensed and insured. All of our installers are OSHA certified. We are proud to be members of the Carroll County Chamber of Commerce and the Better Business Bureau. We are also members of the Air Barrier Association of America.